Women of Xal: Official Timeline Demo
A downloadable game for Windows, macOS, and Linux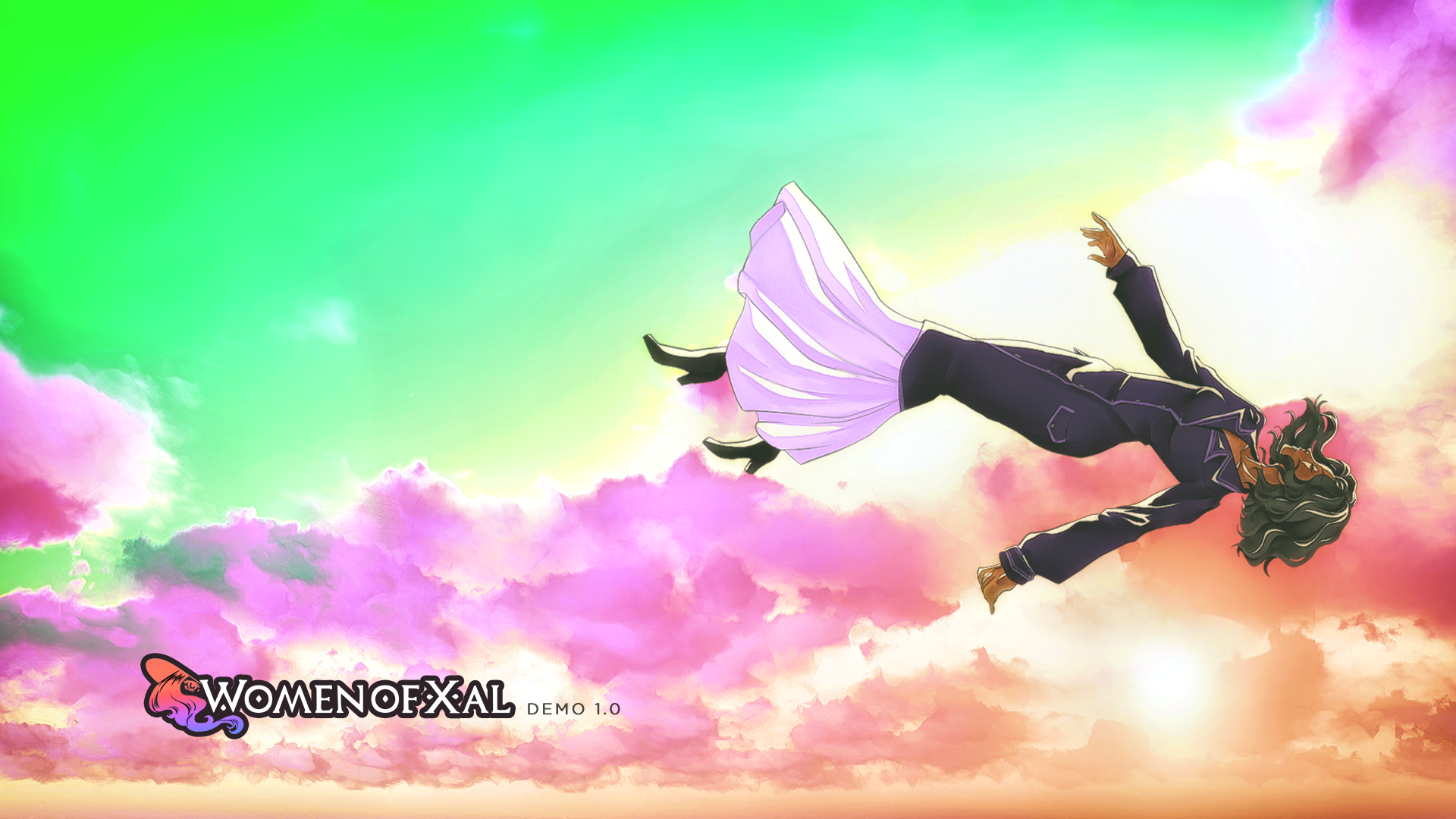 Women of Xal (WoX) is an upcoming, Kickstarter-funded visual novel from ProjectTrinity Studios. You follow a young woman named Xjena as she begins her climb up the dangerous political ladder against other women eying the same, powerful position of Matriarch. This demo covers part of her first day at Xuna's estate; the woman she needs to impress in order to win her title as Matriarch of Xanasca.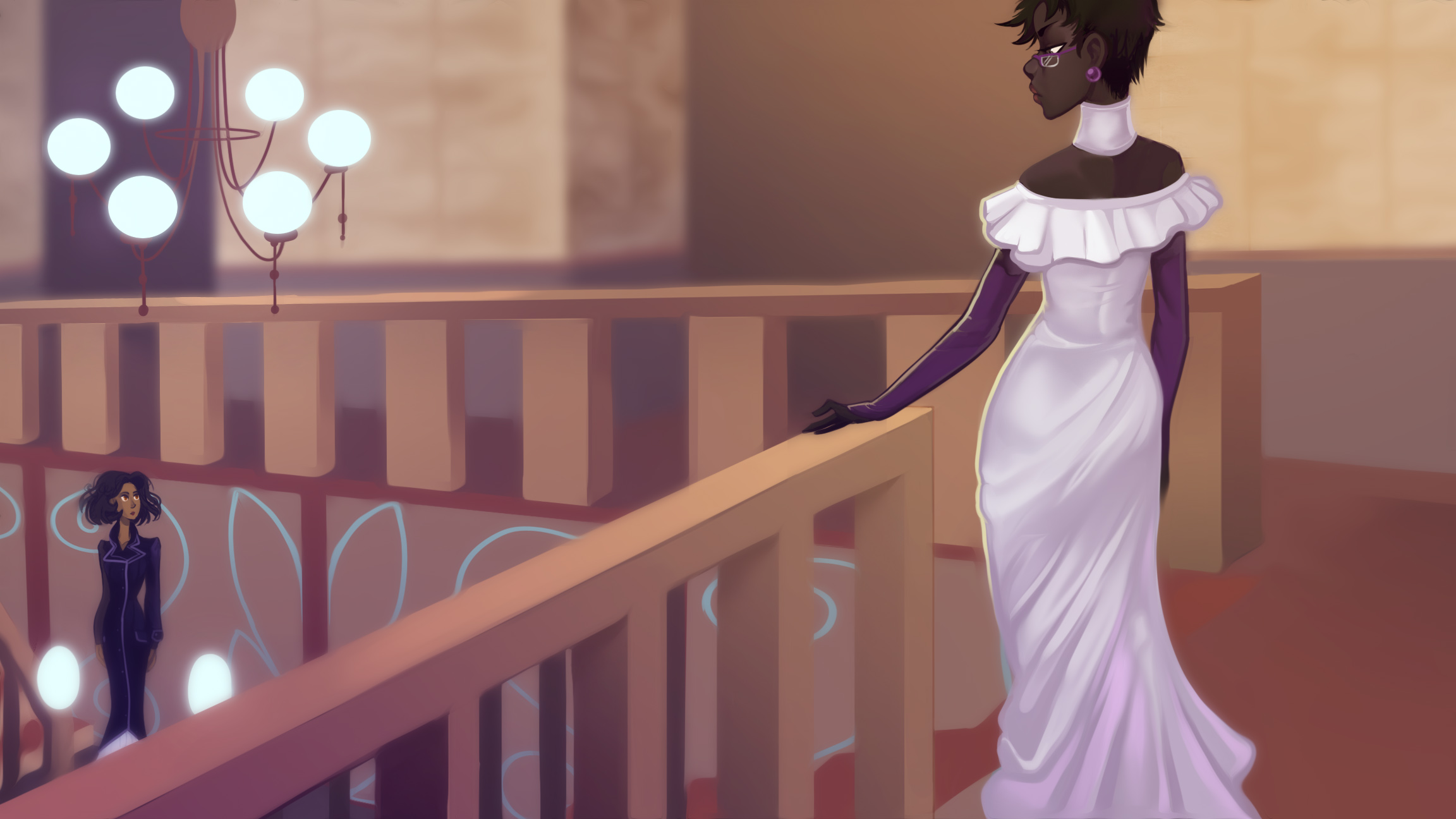 One of the paths you can take in the demo.
Official Features For the Official Timeline Demo 1.0:
Uses Ren'Py
Three Endings
Dynamic music
CGs by Ithaqua Labs Geckos
New Characters, New Art, New Music
New Romance Option
Download
Click download now to get access to the following files:
Women of Xal - Canon Demo 1.1 (PC)
545 MB
Women of Xal - Canon Demo 1.1 (Mac)
528 MB
Comments
Log in with itch.io to leave a comment.
When's the Fullversion out?
And's that on Steam too?
We are desperately aiming for this year. Even early this year! For here and Steam.
Awesome.
Could you send me the Steam Link, please?
It's not really official on Steam.
Very interesting... Good artstyle, interesting plot, a lot of romance options, a lot of meaningful choices, skills, yuri... i'm really waiting for more :)
I have been meaning to play the demo, and finally got a chance today. I really like the game so far. The characters a nicely drawn and I really like how there are a lot more choices compared to most other VN's. It keeps the reader engaged. Approximately how many words do you expect the finished game to have?
Thank you! I'm glad you enjoyed the demo! Going by the demo's word count, I'm estimating around 100k words? And easily over if I'm being too conservative again.
I'm currently downloading this, looking forward to playing it! :)